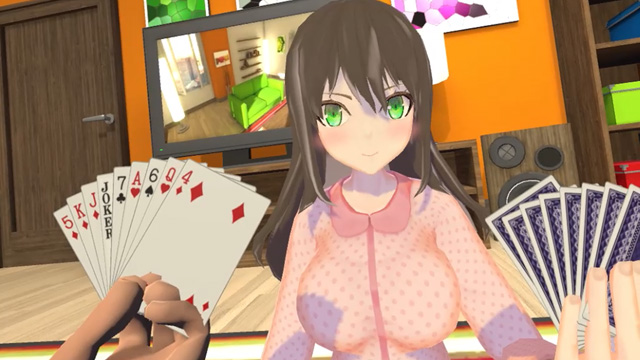 # Description

This VR Game is "Old Maid" playing card game with a girl.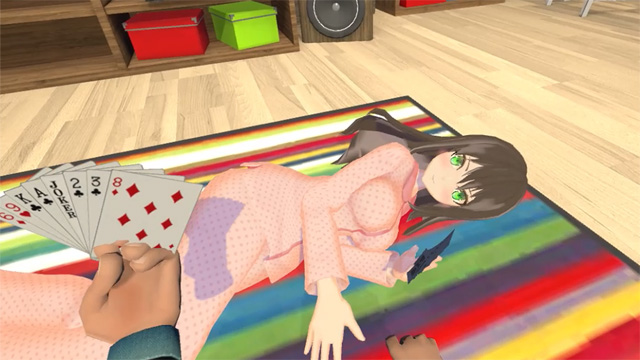 Free playing style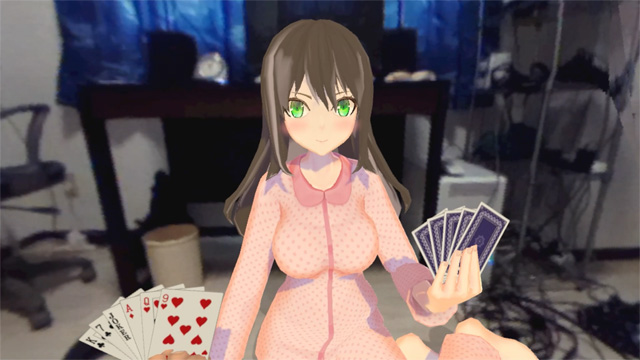 This Game has AR View mode by HTC Vive front camera.


Support VRM file for character and avatar.




# Video
# Store
# DLC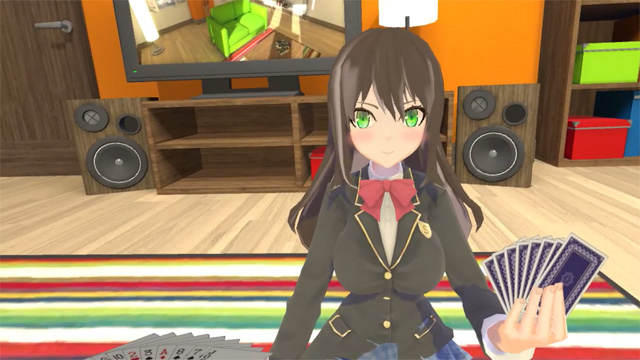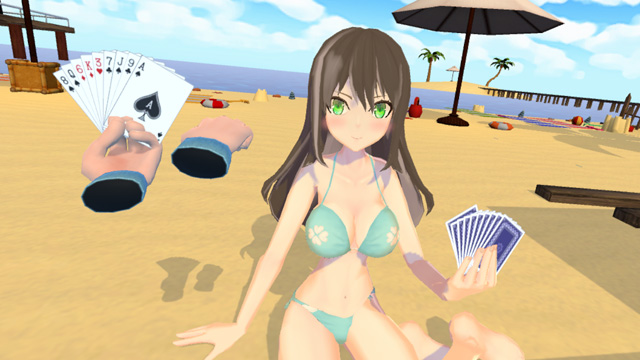 # Character "Yun"

Voice : Rie Ayase Rie Ayase OFFICIAL WEBSITE



# Character "VTuber CotomiRec"
Twitter account