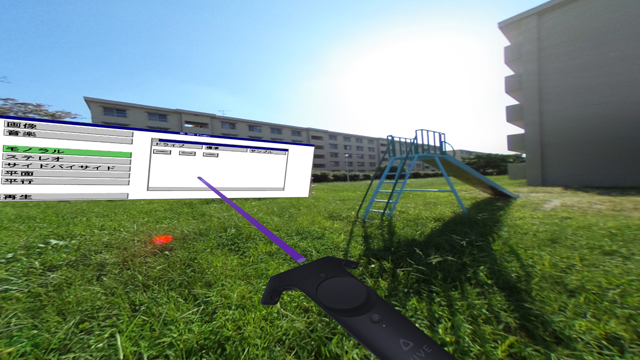 # Description

VR Photo Viewer is 360-degree spherical panorama photo viewer app with Pretty UI. This app has bgm player with Pretty UI.

Supported view mode with Pretty UI

-Spherical Mono
-Top-Bottom Stereo
-SideBySide Stereo
-Plane
-Parallel

If you selected "Parallel View Mode", you can look like 3D with normal pictures slightly. Individual results may vary.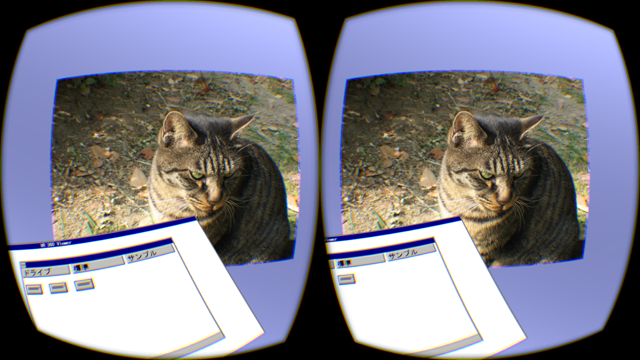 # Video
# Store