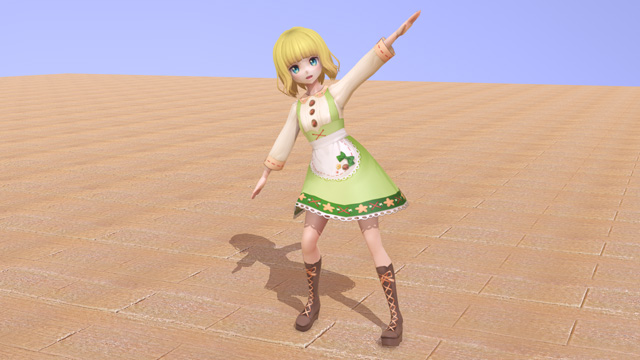 # Description
"MocuMocuVRM" is an application to view VRM models and motions by Oculus Rift or HTC Vive (Steam VR).

It is supported The Looking Glass.
When you load a motion file, if sound file is exist, it plays the sound concurrently.
# Store site
# Features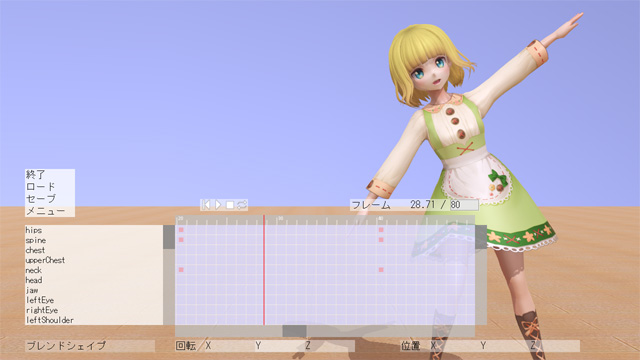 It is possible to create character motions by built-in MotionEditor.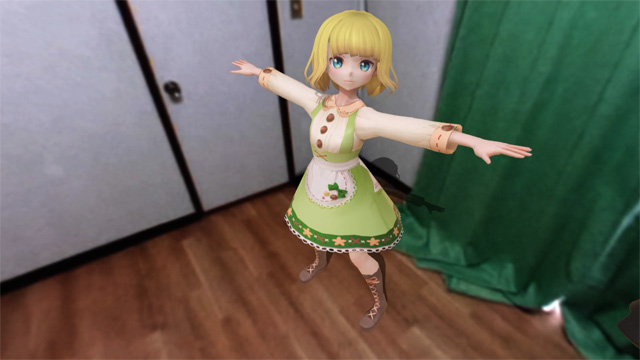 You can use "AR View" by HTC Vive/Pro front camera.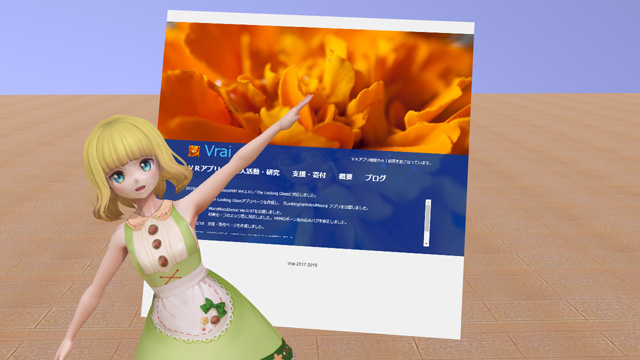 You can set virtual web brower windows. This browser is based Chromium(CEF).
# Movie
# Manual
# How to find VRM data
You can find VRM model data following sites.

* VRoid Hub
* Niconi Rittai VRM